At A2 Dental, we believe that life should be easy and so should visiting the dentist. Because of this, we offer our patients state of the art dental technology in all areas.
The role of technology in the dental office is becoming increasingly more important, as most patients are looking for dental care that is fast, minimally-invasive, and effective. At A2 Dental we understand this, therefor we implement certain technological advancements that allow our approach in dentistry to be fast, minimally-invasive, and effective.
Our office uses diagnostic methods such as digital dental x-rays, treatment methods such as Invisalign, and restoration options such as same day crowns. Each of these offers an effective and easy alternative to traditional dentistry.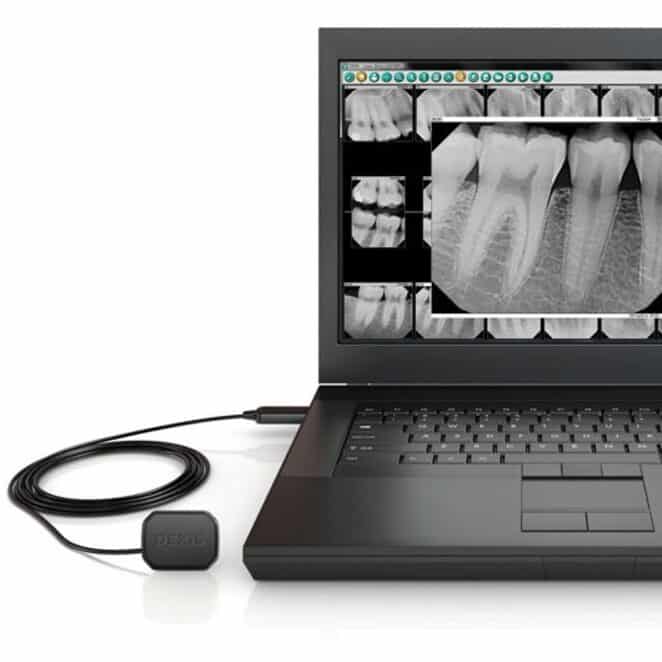 Dexis Digital X-Ray System
With the newest technology Platinum sensor! At 2.2 Megapixels, the sensor replaces regular film and allows for digital enhancement of X-rays. More comfortable, much faster, much clearer and up to 70 percent less radiation exposure!
Removable, comfortable and virtually invisible! This is the easiest way to align your teeth without braces. Our INVISALIGN treatment includes a complete examination, X-rays, diagnostic models, clinical before-and-after photos and finishing retainers. Keep a watch out for our Invisalign specials for we often include FREE BLEACHING to help whiten your teeth during the alignment!
For more information on Invisalign, visit www.invisalign.com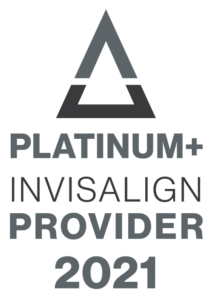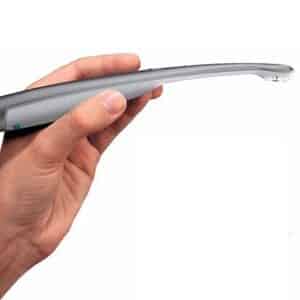 Intraoral Digital Cameras
If you want to see it, we can show you! Every one of our operatories is equipped with intraoral digital photography systems, designed to take sharp images of anything and everything in your mouth. We use this technology to show you teeth, gums, lesions, etc. in your mouth and can use it to visually track oral findings over the course of time. We also can use these photographs for dental insurance claims to assist our patients in gaining insurance coverage for problems that are not normally seen in x-rays!
LED Curing Light Technology
These curing lights are designed to emit light in a narrow visible-light spectrum, minimizing excess light and heat. The lights are used to polymerize/harden tooth-colored fillings in as little as 10 seconds. They are rechargeable, energy efficient, quieter and faster than traditional halogen-bulb curing lights.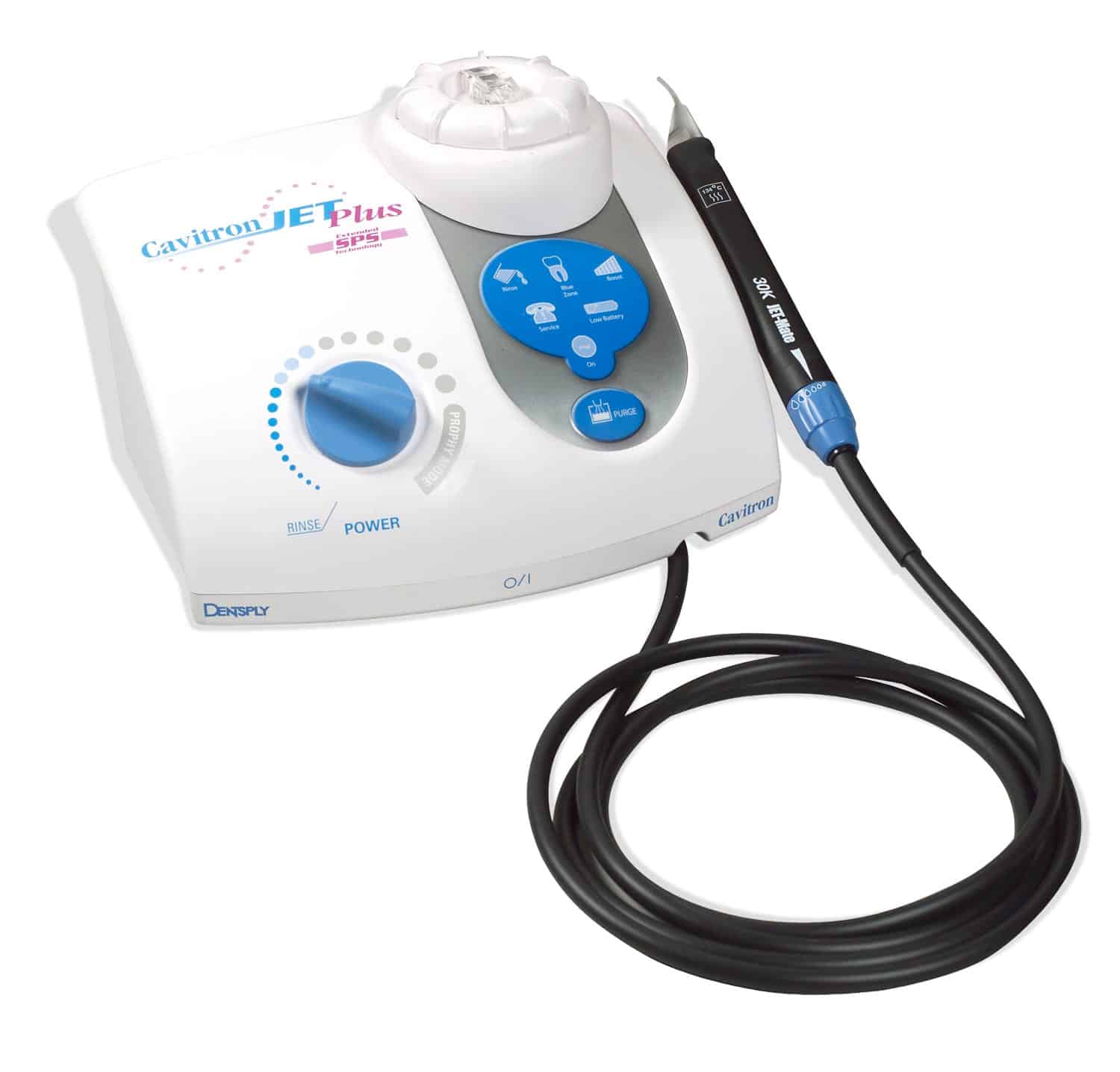 Ultrasonic Cleaning Technology
Use of this ultrasonic irrigating device allows for more comfortable deeper cleaning below the gums. Removal of stain, plaque and tartar is quicker and less painful.
Use of this ultrasonic irrigating device allows for more comfortable deeper cleaning below the gums. Removal of stain, plaque and tartar is quicker and less painful.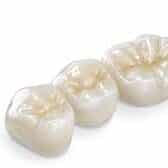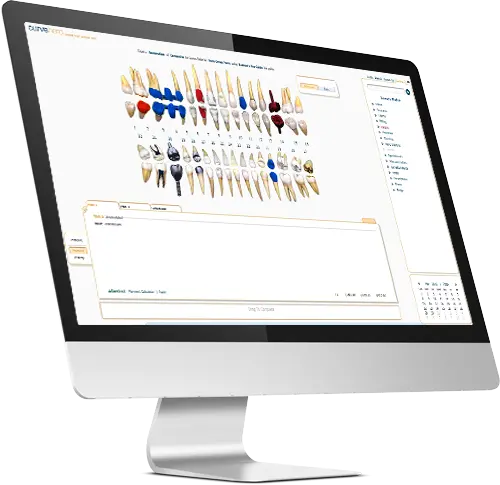 Computerized Charting & Monitoring
We use the most up-to-date practice software to allow us to chart every individual tooth in your mouth, keep track of your progress, track of your recall and submit any treatment you receive to your insurance electronically. We take out all the guesswork and hassle, so you don't have to worry!
Waste Management Programs
For our medical waste disposal and management, DRNA (Dental Recycling of North America) provides our office regular service of medical waste, sharps, and amalgam waste, including continuous separation of amalgam contaminants from outgoing waste water. Our ISO-Certified Amalgam seperator was installed back in 2011, years before such devices were mandated by the state of Michigan.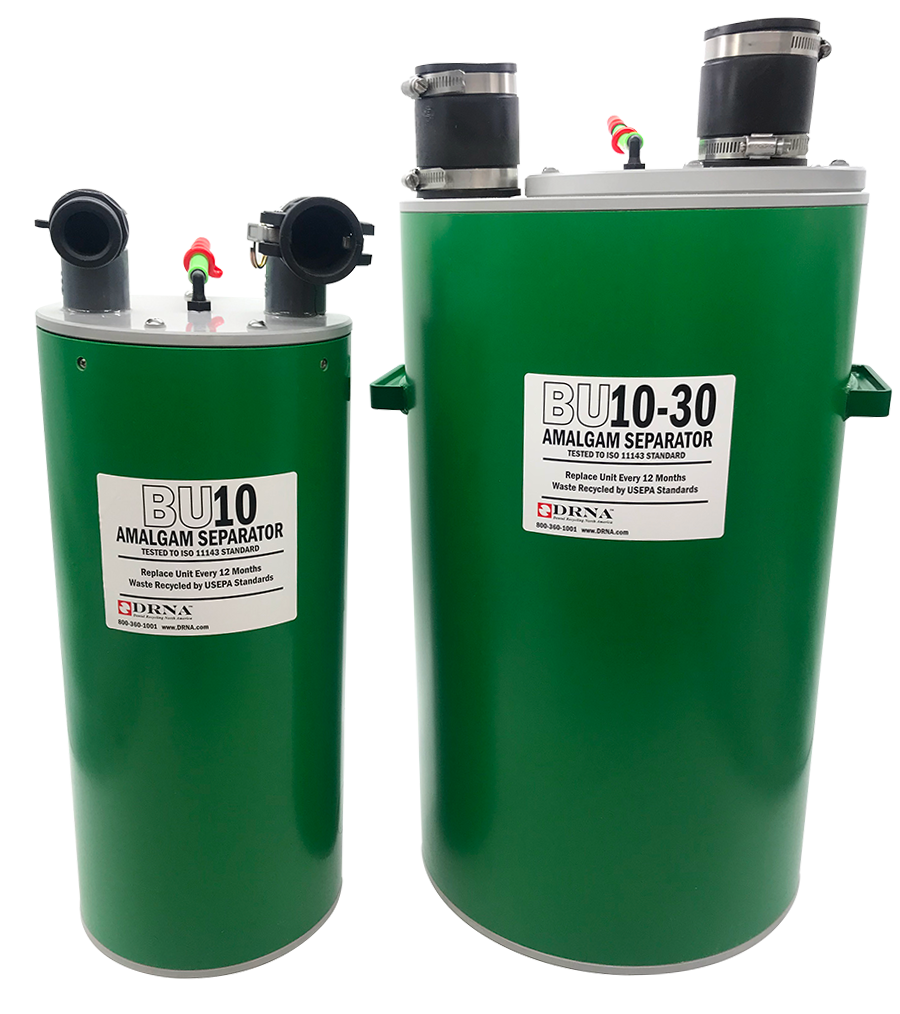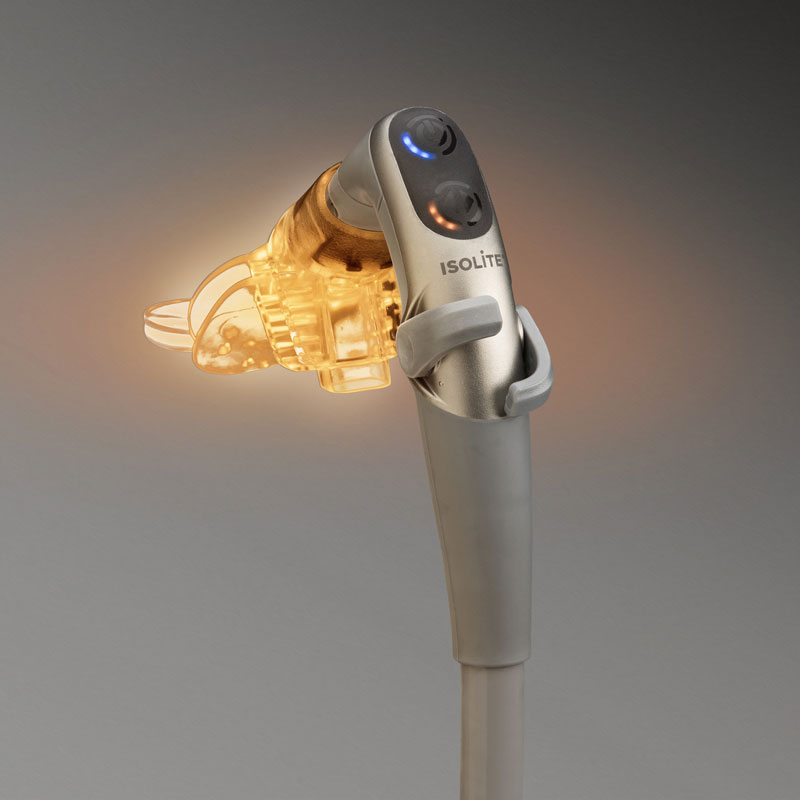 The unique Isolite evacuation system not only provides cheek and tongue retraction and a focused light on our working field, it greatly reduces aerosols from our handpieces and ultrasonic scalers. This allows us to do faster, safer dentistry in a well-lit field and minimize water spray, keeping clinicians, patients and our rooms safer!
This revolutionary 3-D digital scanner allows us to take impressions without the messy goup! Highly accurate and fast, we can turn around cases in days rather than weeks. See your own teeth in 3-D without x-rays or photos or impressions. See a simulation of your smile design from start to finish!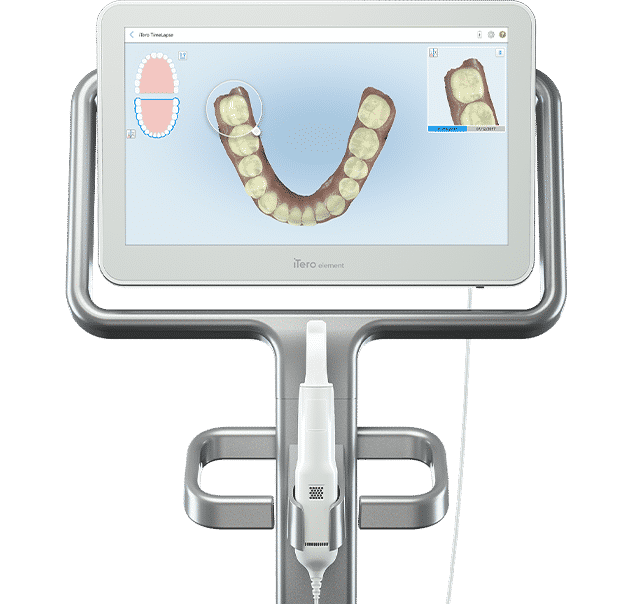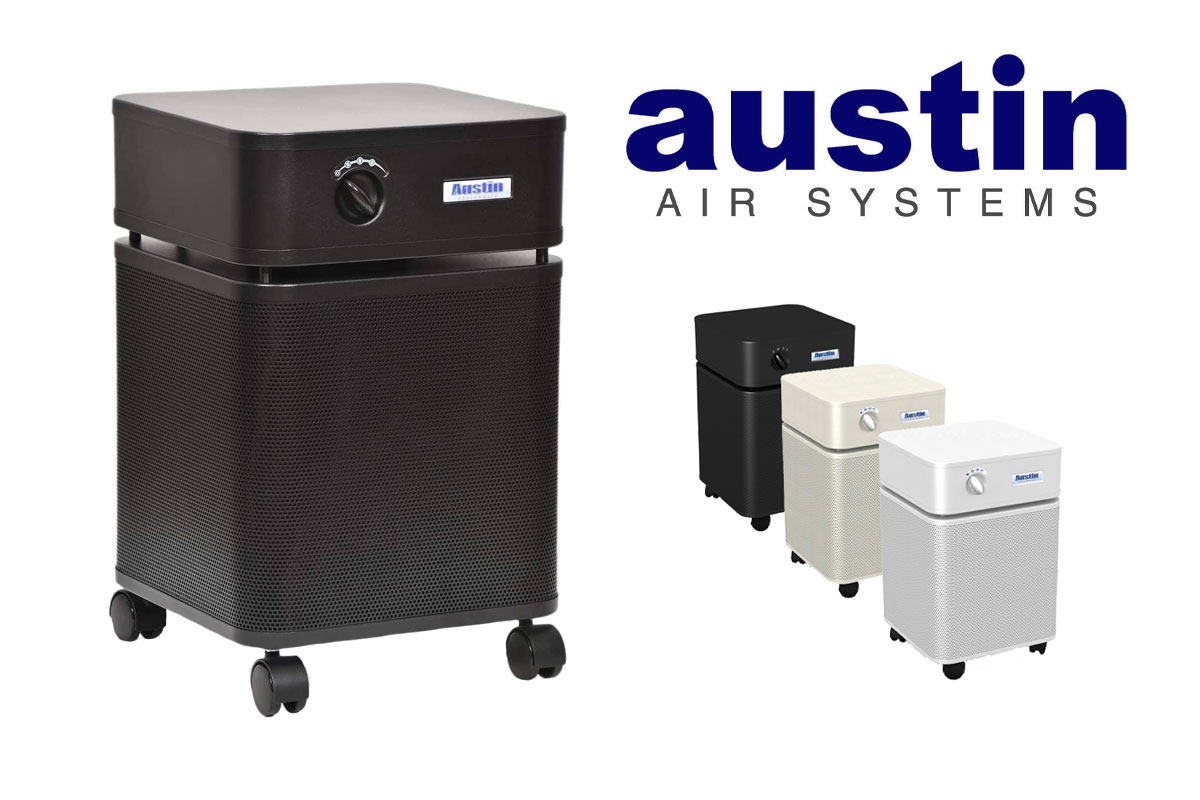 Austin Air Allergy Machine Air Purification
In our waiting room, checkout area and sterilization area, we have added Austin Air Allergy Machines that filter the air of allergens and particles as small as 0.1 microns (average COVID-19 virus particle size is 0.12 microns) at 95% efficiency. This machine utilizes HEGA carbon cloth and HEPA filters to clean the air, with research demonstrating the HEGA filter is highly effective at capturing and destroying airborne viruses.
We have proudly partnered with
Sunbit
!
Sunbit is financing made easy and we are excited to let you know that we have partnered with them! Sunbit is built for local, everyday needs and approves over 85% of their applicants with no hard credit checks. The approval process takes 30-seconds and is a no hassle way to pay. Click the link below to see if you qualify today!
Ready to schedule your appointment?
2350 Washentaw Ave. Suite 1