About Our Dental Practice
At A2 Dental we love to see you smile!
At A2 Dental, we pride ourselves on being one of the top rated dentist in Ann Arbor, Michigan. Our dentist's meticulously evaluate and apply the principles of how teeth bite together when creating smile designs. Our belief is that the most valuable material in your mouth is tooth structure and therefore, treatment and restorations are performed with the goal of providing our patients with healthy teeth that look great and last.
When developing a customized treatment plan, we take into consideration all of your concerns, needs, budget, and esthetic desires. The first thing we do is listen. Secondly, we will sit down with you and make sure we understand your dental priorities. Only then do we spend time diagnosing and consulting on the best treatment plan for you, which is individualized based on your needs. There are many ways in which treatment and goals can be accomplished. Most importantly, we want to make sure that we customize our treatment to fit your goals and budget.
From " Instant Straightening" to " Dental Smile Makeovers " we not only change smiles, we change lives through cosmetic dentistry. Many of our patients have a renewed spirit and confidence that carries through to their personal and professional relationships. While a beautiful smile can give patients a lifetime of happiness, a poorly designed one can result in years of poor self-esteem and resentment.
Our goal is providing you with an experience that exceeds your expectations for any dental office!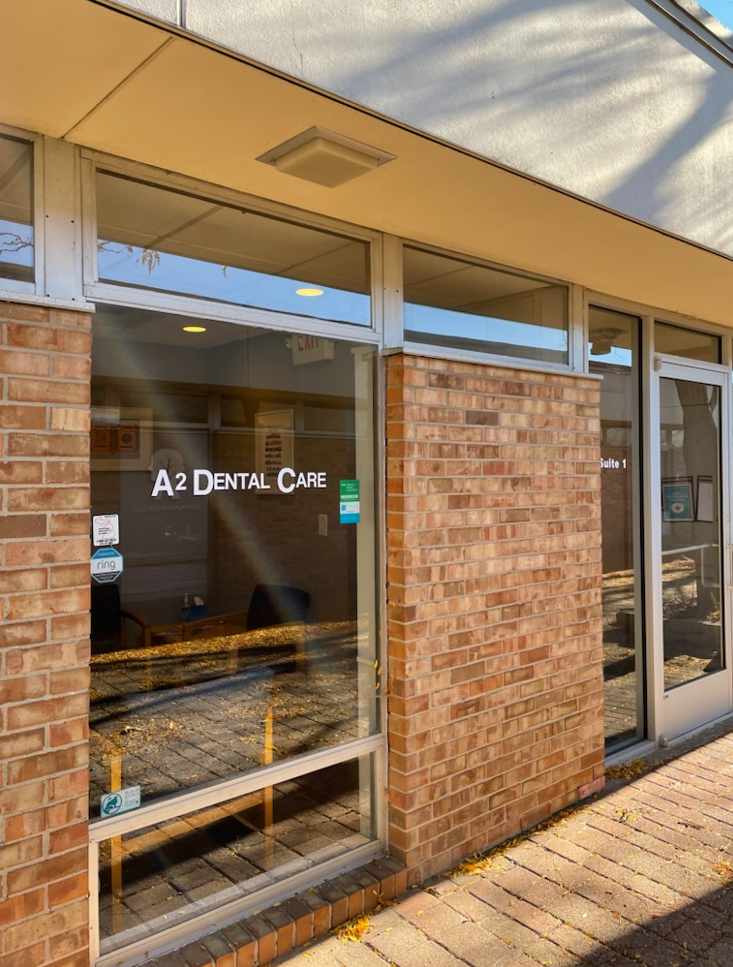 We have proudly partnered with
Sunbit
!
Sunbit is financing made easy and we are excited to let you know that we have partnered with them! Sunbit is built for local, everyday needs and approves over 85% of their applicants with no hard credit checks. The approval process takes 30-seconds and is a no hassle way to pay.
Click the link below to see if you qualify today!