Unlike restorative dentistry, which focuses on correcting and treating underlying issues with teeth and gums, cosmetic dentistry addresses improving the appearance of your teeth, gums, and bite.
Unlike corrective and restorative procedures, cosmetic dentistry encompasses services that are primarily meant to improve the appearance and aesthetic quality of your smile. After all, even the healthiest teeth can suffer the effects of age, lifestyle, and misalignment.
The cosmetic services we offer here at A2 Dental can correct problems with your teeth's shape, size, alignment, and color so that your smile will look as good as it feels!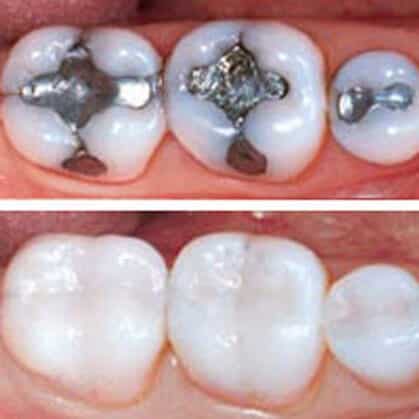 Advances in dental materials have made it possible to place fillings that appear just like natural tooth structure. These "composite" fillings provide good wear resistance and strength and can be bonded to the tooth to allow for a more conservative filling. Available in a wide array of shades, the tooth-colored fillings will blend in with natural teeth and give you a healthy looking smile. The decision about what filling material is best to use can be determined in consultation with your dentist.•
Wonder how celebrities teeth can look so perfect? It is likely that they have had cosmetic veneers placed. Porcelain veneers can be used to remake a smile by masking stained, misshaped or crooked teeth. They can also help close gaps and eliminate old fillings on front teeth. As a bonus, the porcelain doesn't change color like natural teeth, so your beautiful white smile will be vibrant for many years. Porcelain veneers can usually be placed in just two appointments and at a reasonable cost.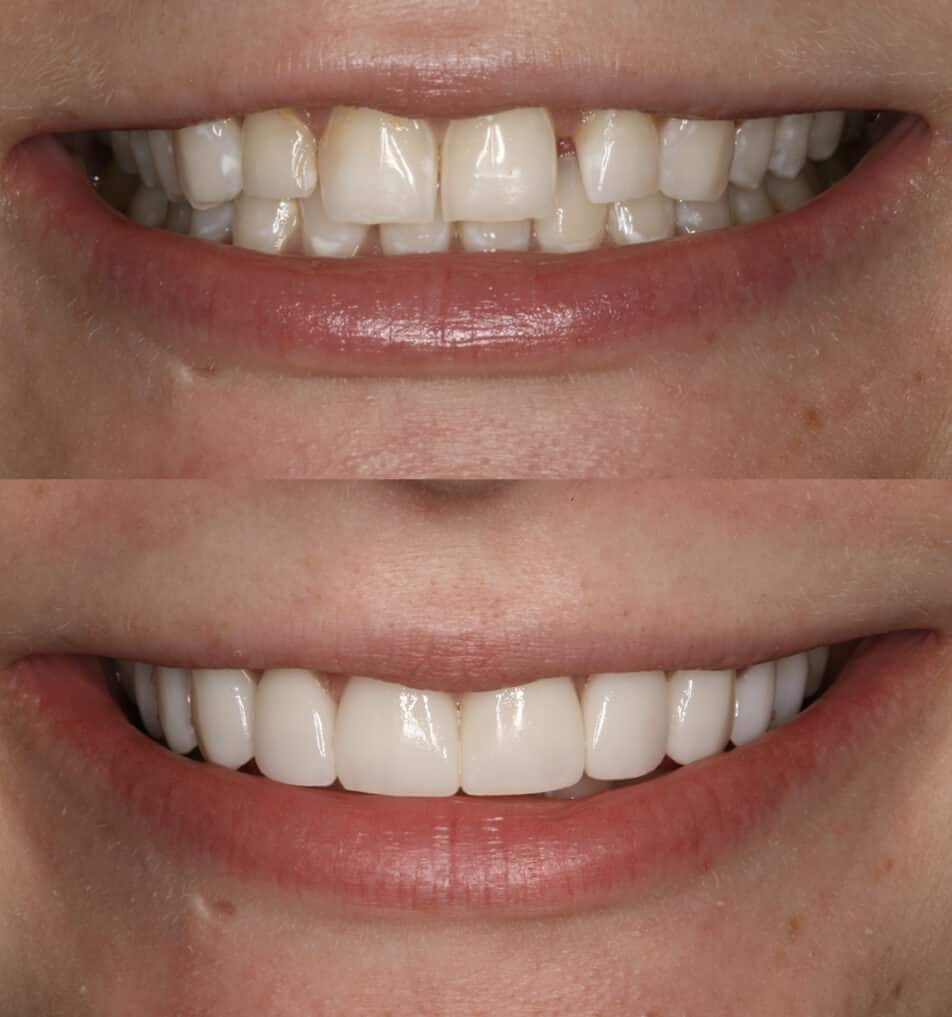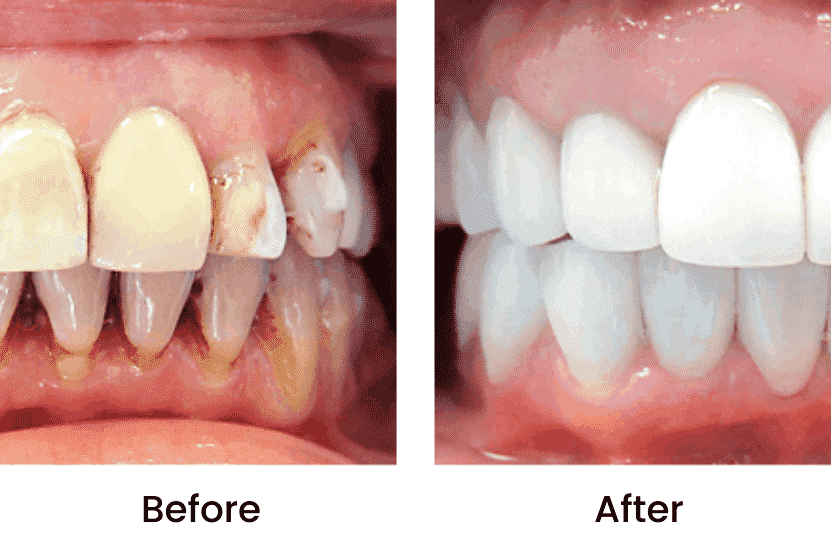 Full-Mouth Rehabilitation & Reconstruction
Severe cases of grinding, decay, tooth destruction or tooth loss can be reversed with appropriate dental procedures. A full-mouth rehabilitation/reconstruction can restore teeth to stunningly beautiful form and function. Performed with a combination of (but not limited to) implants, crowns, bridges and veneers, your teeth can become the esthetic epitome of your improved appearance (by special appointment only).
Align your teeth in as little as four months! Removable, comfortable and virtually invisible, this is the simplest way to straighten your teeth without braces! This technology allows us to provide you with a series of customized computer-scanned (using stereolithography and vacuum molding) clear aligners that systematically bring your teeth into a more ideal alignment. For more information, please visit the link below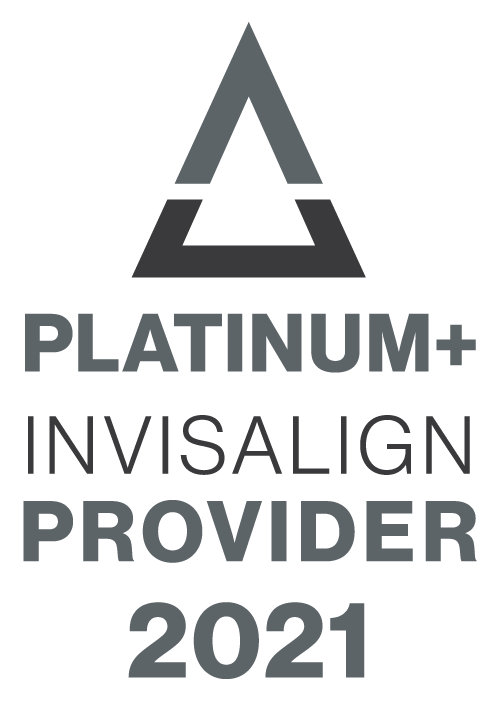 We have proudly partnered with
Sunbit
!
Sunbit is financing made easy and we are excited to let you know that we have partnered with them! Sunbit is built for local, everyday needs and approves over 85% of their applicants with no hard credit checks. The approval process takes 30-seconds and is a no hassle way to pay. Click the link below to see if you qualify today!
Ready to schedule your appointment?
2350 Washentaw Ave. Suite 1