A2 Dental is your trusted Invisalign provider in Ann Arbor and can help align your teeth in as little as four months!
Invisalign is removable, comfortable and virtually invisible therefore this is the simplest way to straighten your teeth without braces.
This technology allows us to provide you with a series of customized computer-scanned (using stereolithography and vacuum molding) clear aligners that systematically bring your teeth into a more ideal alignment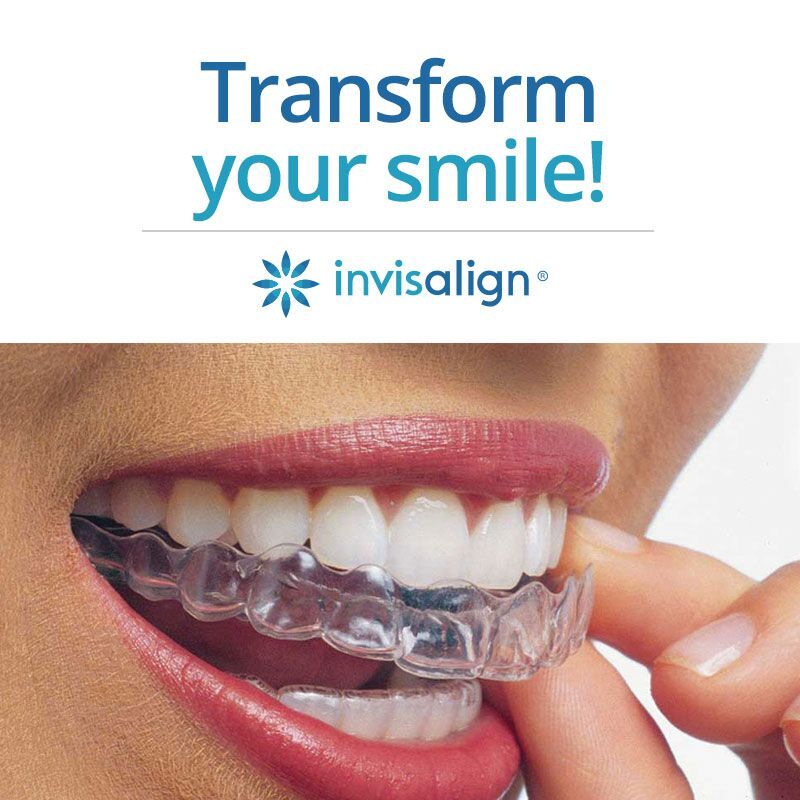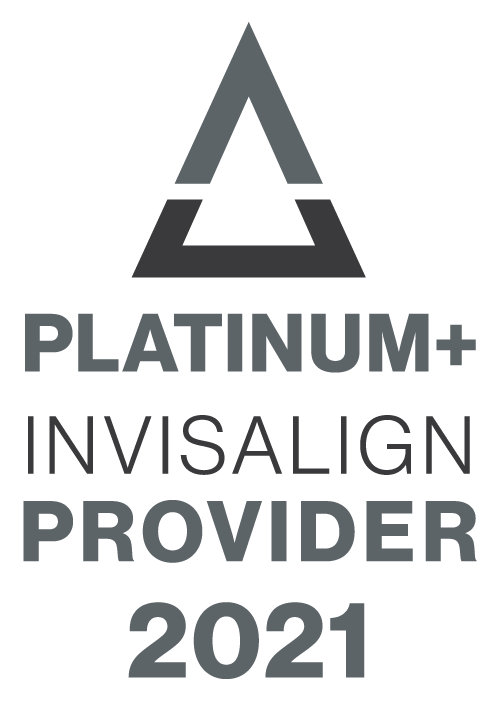 We provide 5 different Invisalign treatment options:
Invisalign Full (8+ months or longer treatment)
Invisalign Lite (5-8 months treatment)
Invisalign Express 10 (<5 months treatment)
Invisalign Express 5 (<3 months treatment)
Invisalign Teen (Full treatment, customized for teenager compliance)
Invisalign Go! 5-8 months fast-track treatment
If you would like more in-depth information on Invisalign, please visit their website: www.invisalign.com
Signature Dental is Bay City's trusted Platinum+ Invisalign provider.
If you think Invisalign is right for you, or would like a consultation with our doctors to determine if Invisalign is right for you, please do not hesitate to contact us!
We have proudly partnered with
Sunbit
!
Sunbit is financing made easy and we are excited to let you know that we have partnered with them! Sunbit is built for local, everyday needs and approves over 85% of their applicants with no hard credit checks. The approval process takes 30-seconds and is a no hassle way to pay. Click the link below to see if you qualify today!
Ready to schedule your appointment?