A2 Dental is now offering Fastbraces orthodontic technology to Ann Arbor and the surrounding areas!
Straighten your teeth in as few as twenty weeks and for a fraction of the cost of traditional metal braces!
Using specially designed triangular tooth brackets, and a single super-elastic nickel-titanium wire, Fastbraces minimizes sliding friction within the brackets often experienced with traditional braces, reducing treatment time and discomfort in many cases!
This simple way to straighten your teeth is less costly than other orthodontic treatments and is often a great option for teenagers and adults where Invisalign aligners cannot be worn 20-22 hours per day.
For more information, please visit the website or call Signature Dental.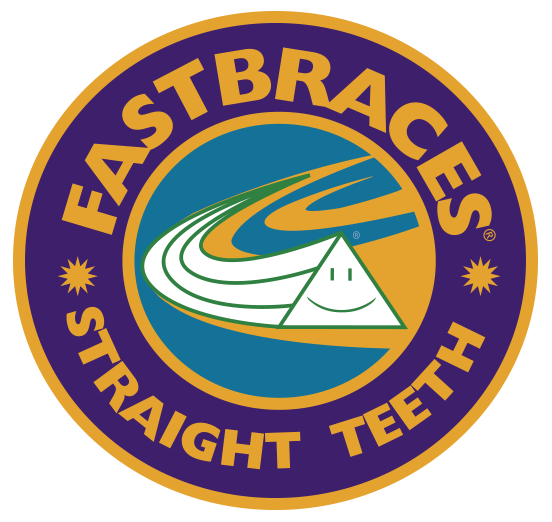 We have proudly partnered with
Sunbit
!
Sunbit is financing made easy and we are excited to let you know that we have partnered with them! Sunbit is built for local, everyday needs and approves over 85% of their applicants with no hard credit checks. The approval process takes 30-seconds and is a no hassle way to pay. Click the link below to see if you qualify today!
Ready to schedule your appointment?
2350 Washentaw Ave. Suite 1